Changing the way we see mental health…
I've been working and writing in the field of mental health for over twenty years, and take a feminist, intuitive and creative approach to mental health education and coaching. I seek to break down stigma, increase awareness, and empower people to identify their needs and prioritize meeting them.
Whether you are looking for individual coaching, family coaching or training for your organization, click here to learn more about working together.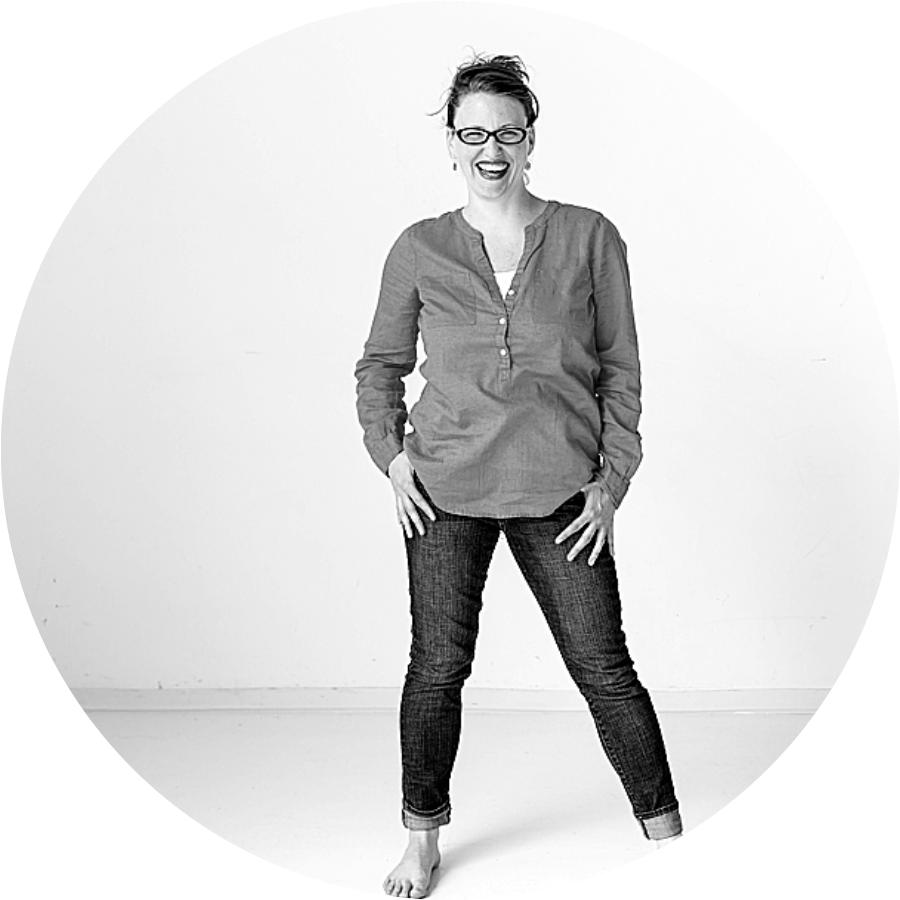 Learning from Parrish is such a joy because she is REAL. No BS, straight up honesty, good humour all topped off with an easy going atmosphere. I intend to be her workshop groupie whenever possible.
I'm incredibly honoured to be included in this anthology by the Canadian Perinatal Mental Health Collaborative!
We all deserve to know we are not alone in the depths of mental health struggle. Within these pages you will find stories from parents across Canada, as well as chapters from top experts in the field of perinatal mental health.