Neurodivergent. Feminist. Writer.
Changing the way we see mental health.
I've been working and writing in the field of mental health for over twenty years, and take a feminist, intuitive and creative approach to mental health coaching and education. I believe in imperfection, compassion and authenticity. Combining my own lived experience of mental health and neurodivergence with a Masters degree in Counselling & Spirituality and close to twenty years experience in the field, I seek to empower my clients to identify their needs and prioritize meeting them. Click here to learn more about working with me.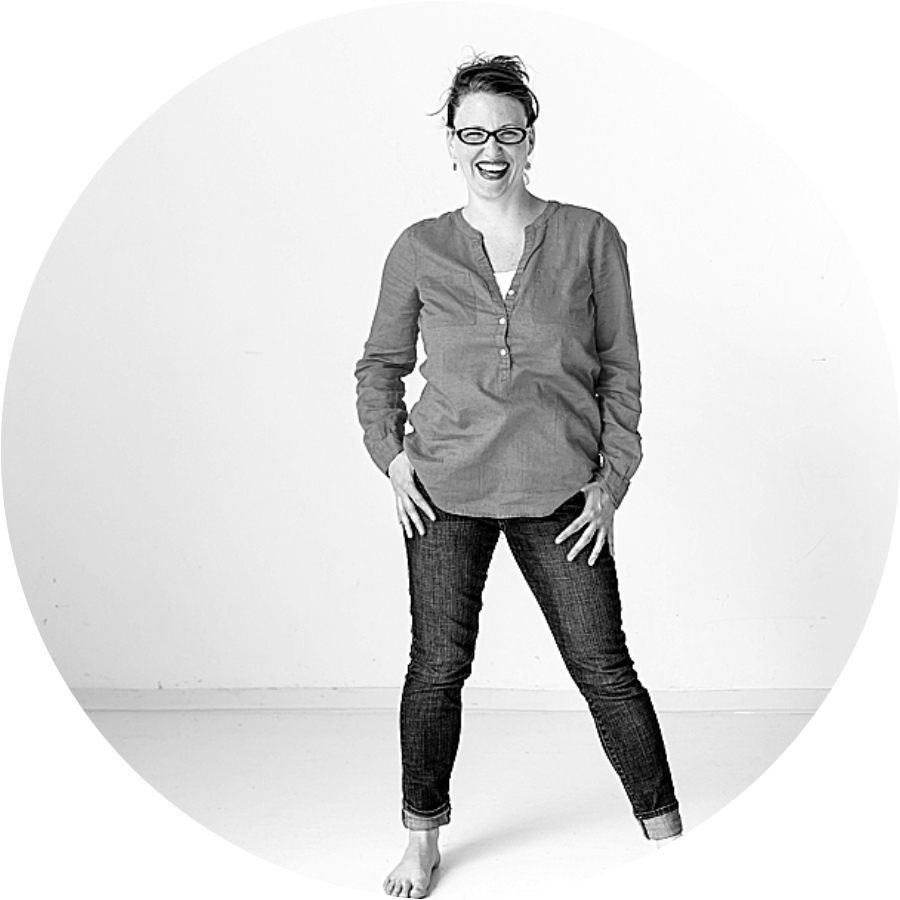 I'm honoured to be included in this anthology by the Canadian Perinatal Mental Health Collaborative:
Knowing you are not alone while struggling is vitally important and extremely comforting. Along with stories that span the time frame from conception to pregnancy to postpartum, this anthology includes chapters from top experts in the field of perinatal mental health. Within these pages you will find both insight and valuable information on all the different conditions a new mom, dad, or birthing person can experience. Click here to purchase.