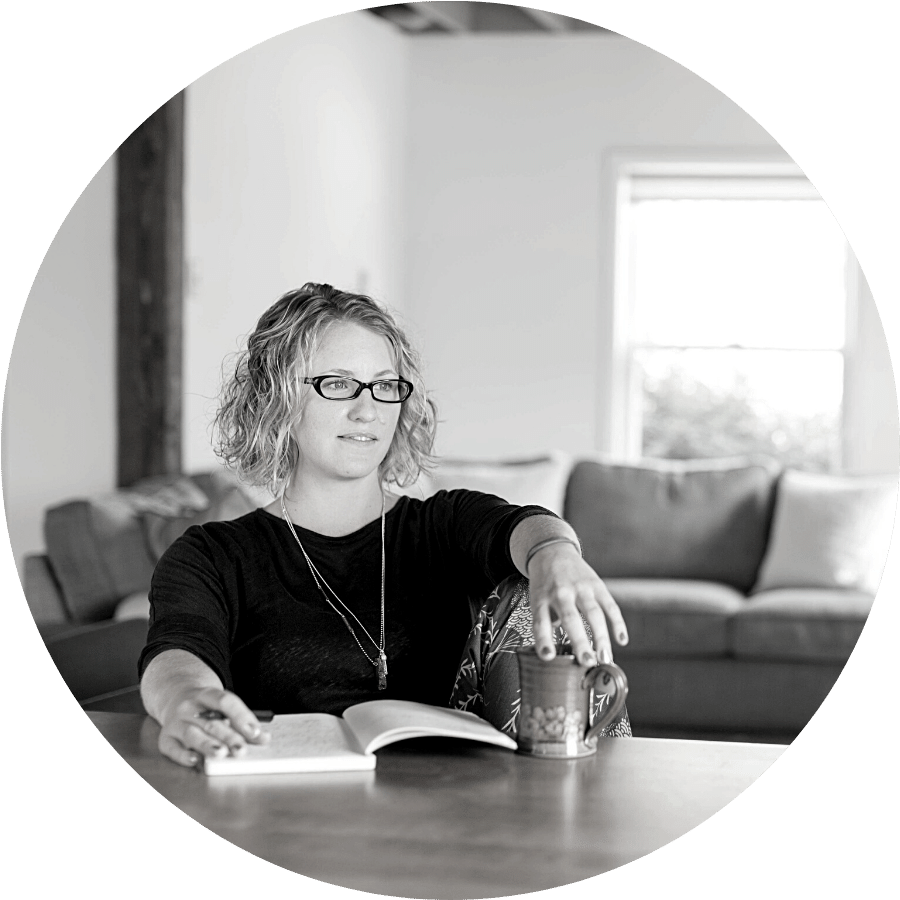 Hi, I'm Parrish! I'm a Mental Health Advocate, Educator & Coach.
Combining my personal lived experience with a strong educational foundation and over a decade of work in the field, I offer a unique approach to mental health support. I believe in compassion and acceptance of our full selves, (including the parts we like least), while engaging in a creative and intuitive practice to move ourselves toward happier, more fulfilled expressions of ourselves. For me this includes balancing passion with emotion regulation, fostering my creativity and practicing self-care as best I can (totally imperfectly).
I seek to empower my clients through a strengths based perspective with ongoing consideration for social and trauma factors. As a neurodivergent person myself, I offer an understanding of how one may experience the world differently than others and support my clients to develop self-understanding and self-compassion
Originally trained as a Child and Youth Worker, I have a decade of experience supporting youth with behavioural issues, addictions, trauma and neurodivergence. Now as a mother, my own children are neurodivergent and provide me with ongoing opportunities to question norms while healing my own childhood wounds. I believe many behavioural issues in families could be remedied by the parents making changes in their own responses to their children. We all have great power to create change in our lives and the lives of our loved ones. 
In addition to coaching and training, I write and speak about my personal experiences with mental health and neurodivergence. I'm honoured to have recently been included in an anthology by the Canadian Perinatal Mental Health Collaborative, You Are Not Alone: An Anthology of Perinatal Mental Health Stories from Conception to Post-Partum. I believe in the power of telling our stories as a way of healing and offer therapeutic writing workshops that can help you explore the feelings, narratives and choices that create your reality.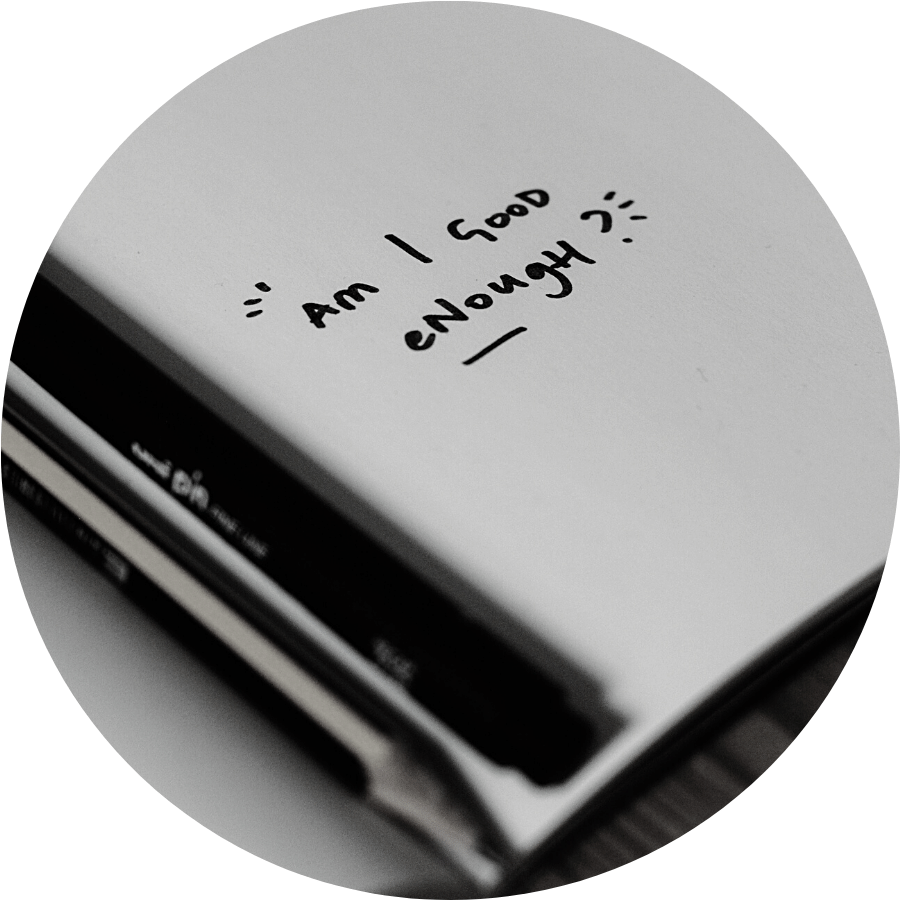 Formal Education:
Master of Arts, Counselling & Spirituality (Couple & Family Program), St. Paul University, Ottawa (2022)
Graduate Diploma in Creative Writing, Humber School for Writers, Toronto (2018)
Bachelor of Arts (Honours), Psychology & Women's Studies, Carleton University, Ottawa (2006)
Diploma, Child & Youth Worker, St. Lawrence College, Brockville (2003)