Coaching is a creative, solution-focused, skills-building approach to mental health support. It focuses on EMPOWERING the client, rather than trying to fix what's "wrong" with them.
After close to twenty years experience in the mental health field, I believe it is imperative that we shift to an approach that respects individual experiences, celebrates strengths and honours self-knowledge.
Get to know who you really are, minus everyone's expectations

Stop seeing yourself (and others) as bad or broken

Identify doable, practical changes that make you feel better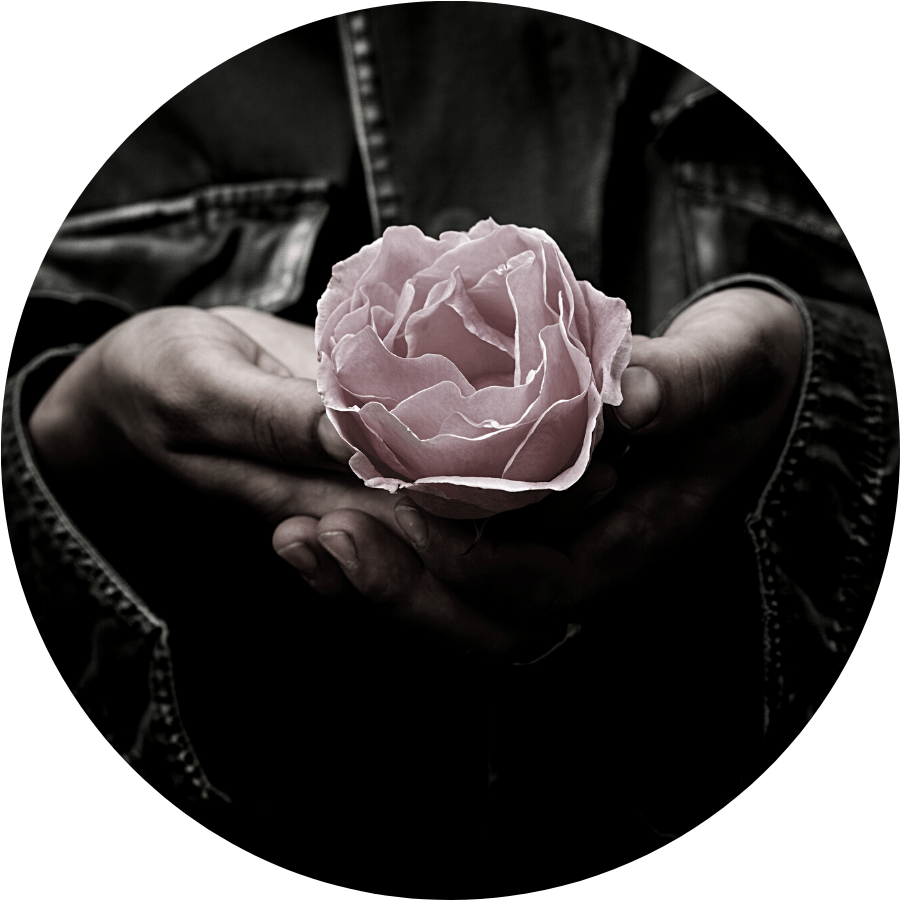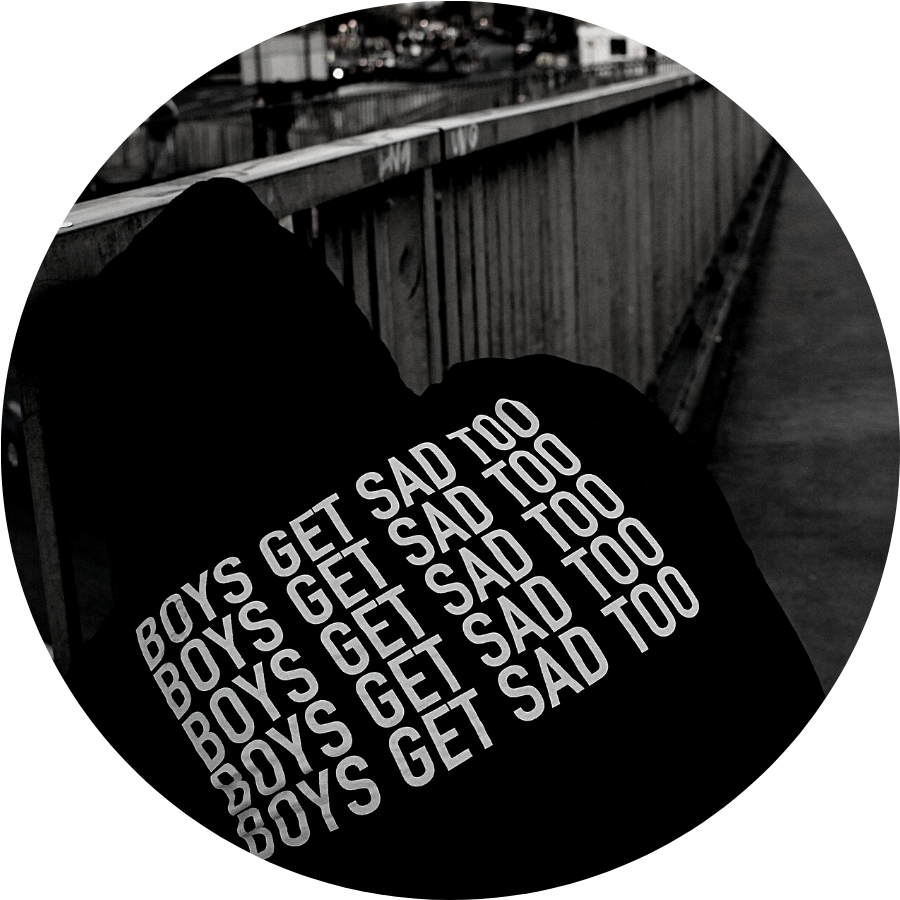 I offer coaching for individuals, couples and families. Sessions can be done online or in-person in Carleton Place, Ontario.
Are you a parent navigating challenging behaviours and moods at home? Family Coaching can help you…
Gain a deeper understanding of challenging behaviours
Identify creative (and easier than you think) solutions
Build a home environment that fosters cooperation and respect
Connect more authentically with your kids and have more fun!!
Everyone experiencing mental health distress deserves someone who is ON THEIR SIDE. That I can promise you. I will believe in you, trust you and encourage you.
Let's navigate your mental health together!