Knowing you are not alone while struggling is vitally important and extremely comforting. After hearing so many stories, the Canadian Perinatal Mental Health Collaborative decided to create this anthology of true perinatal mental health stories to help others know that they are not alone.
In this anthology are stories that span the time frame from conception to pregnancy to postpartum, as well as chapters from top experts in the field of perinatal mental health. Within this pages you will find both insight and valuable information on all the different conditions a new mom, dad, or birthing person can experience.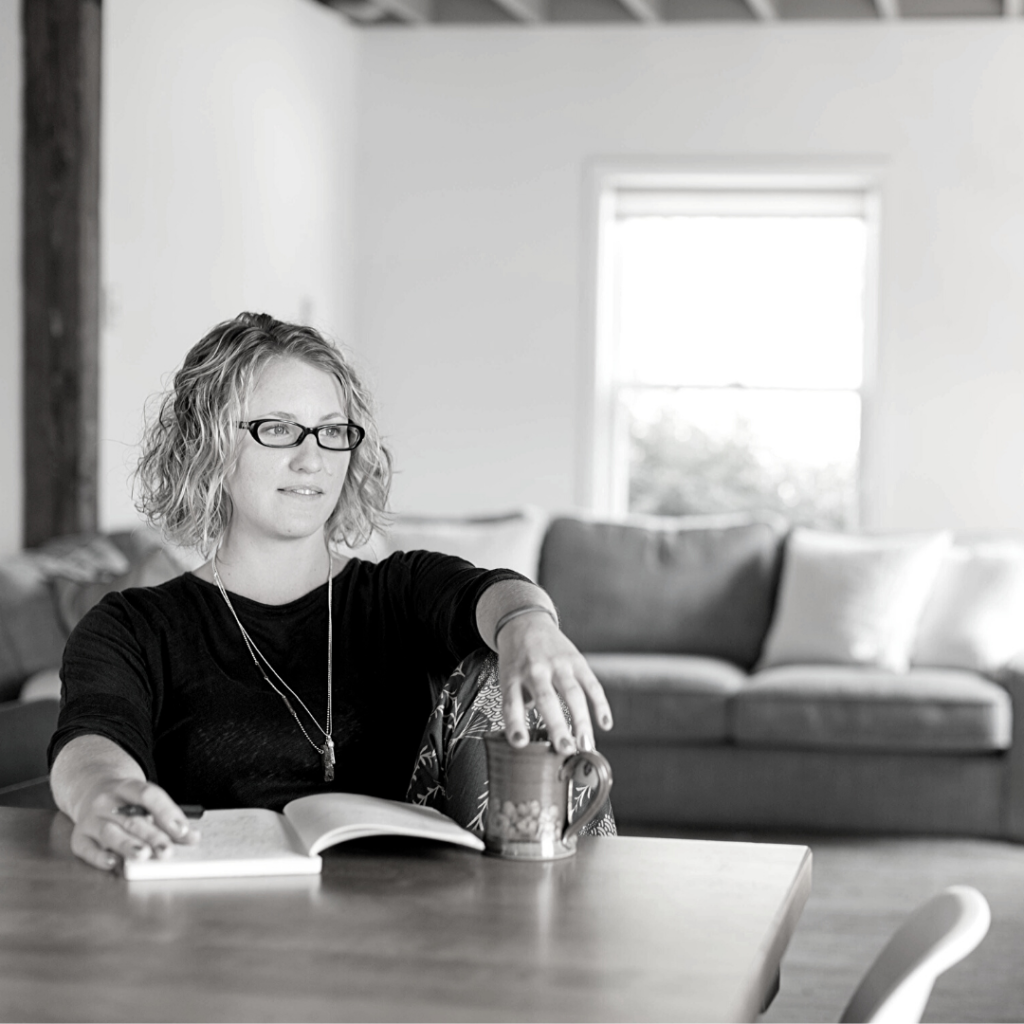 Hi, I'm Parrish! I'm a sola mama, writer, feminist, educator, activist and therapist-in-training. I tell stories about my life and the things I've learned along the way on the topics of mental health, motherhood, faith, love and smashing the patriarchy.
I'm neurodivergent, and navigate anxiety and depression, giving me a rich understanding of how we show up in the world when we feel like we don't fit. I hope that what I share will help those who feel lost, stuck and in pain find their way back to themselves, back to love.
Things I'm thinking about…
The day after the PMDD I wake, and once the fog of my meds lifts, I have a bit of a spring in my...