I offer mental health coaching for individuals, couples and families, as well as workshops and trainings in mental health. So many of us struggle with overwhelm, anxiety and distressing moods. I seek to dismantle the stigma related to mental health and encourage everyone I work with to engage deep self-compassion, as well as curiosity and self-trust. Identifying as both neurodivergent and queer, I honour the uniqueness in each of us and work from a solution-focused, feminist perspective.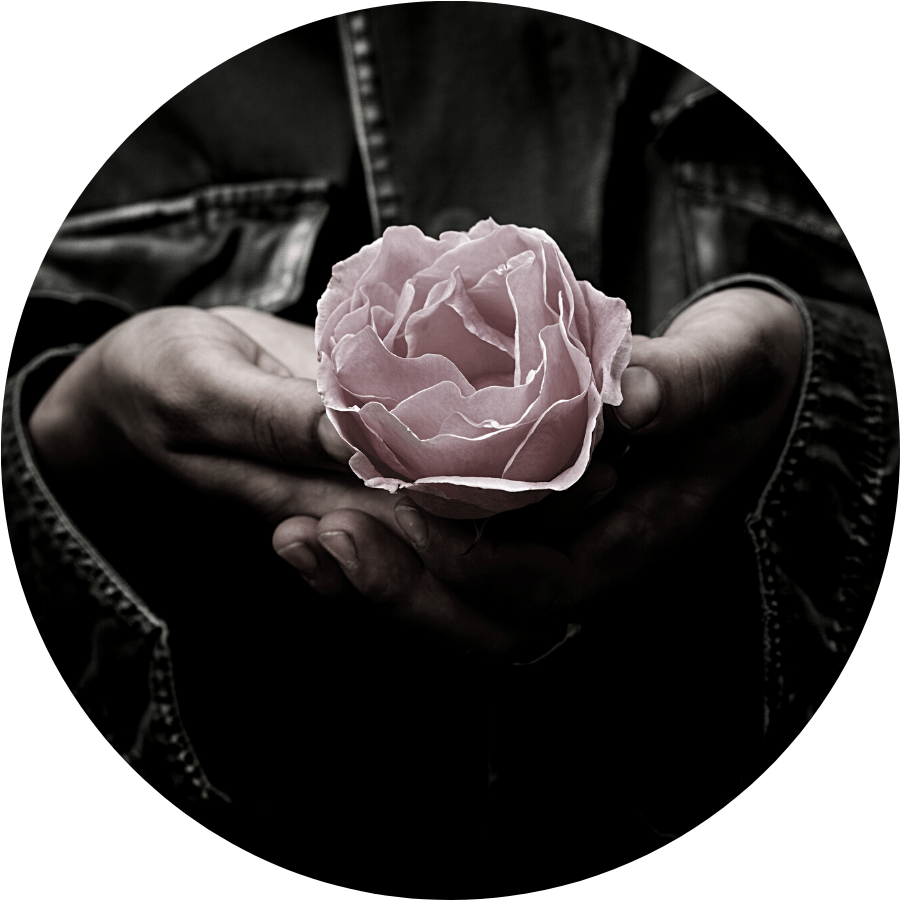 Mental Health Coaching (Individual, Couples & Families):
As a mental health coach, I aspire to bring my clients to a place of self-acceptance and self-compassion. Empowering my clients to clarify and prioritize their needs, challenging shame-narratives and deconstructing people pleasing are common aspects of the work. With family coaching, parents will be supported to make changes within themselves and the environment to better tend to children who are "acting out". Coaching with me is a collaborative, creative and solution-focused process that respects everyone's capacity for self-knowing and self-trust.
I offer a free 15-minute consultation to potential clients to determine if we are the right fit. If you are interested in working with me, please click here to book one of these consultations.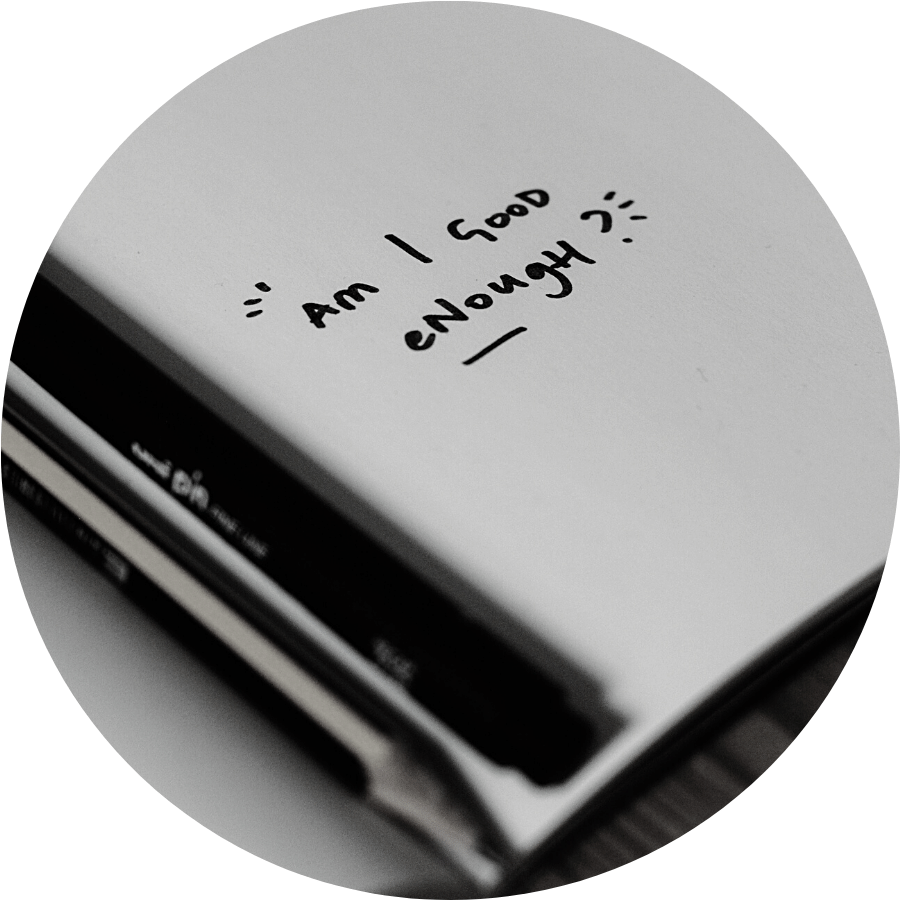 Writing Therapy Workshops:
Creative self-expression has been shown to provide an emotional release. This type of catharsis can be helpful in relieving negative moods and processing distressing emotions. I offer writing workshops that support emotional well-being, engage deep reflection and help shift narratives that cause distress.
I offer free and paid workshops. If you would like to be informed of them, please add your name and email to my workshop notification list: