Feeling depleted? Overwhelmed? Torn in too many directions?
You need nourishment. Deep self care.
To be more specific, you need (and deserve) research-backed creative practices to support your mental, emotional and spiritual wellbeing. The Mental Health Creative Membership
As part of The Mental Health Creative you will receive two workshops each month, guiding you through teachings and practices that honour the link between creativity, spirituality and well-being.
Facilitator Parrish Wilson brings decades of experience to her role as guide in the exploration of creativity through the lens of wellbeing. Her signature workshops, Writing for Wellbeing, are the heart of this program with one offered live (and recorded) each month for members.
Membership Cost:
| | |
| --- | --- |
| Monthly: | Yearly: |
| $13/month | $130/year |
(Canadian dollars)
"With deceptively simple prompts, Parrish led me to a place inside me that I really needed to connect with in order to move forward with my mental health journey in a way that feels safer and more expansive. The way she brought together mental wellness, spirituality, and creativity opened doors in my mind and I am surprisingly excited to explore what's beyond them!"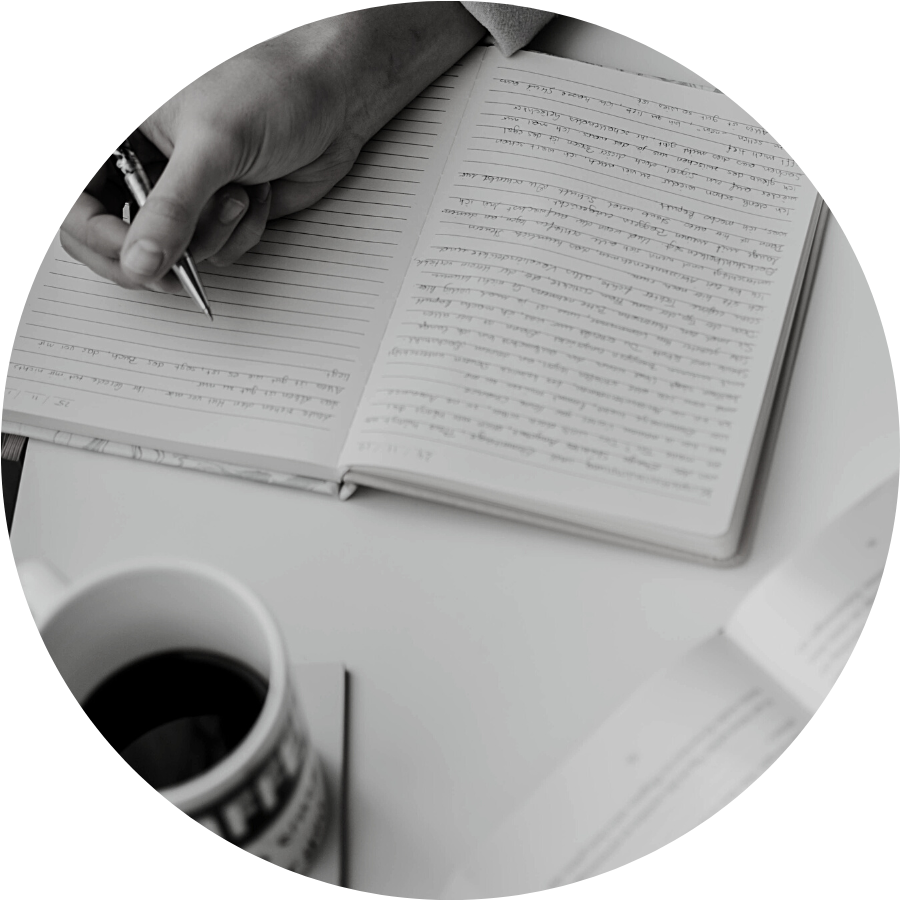 Workshop Descriptions:
Creative Musings – These will be different each month… sometimes a lesson, sometimes a conversation. I'll pull from the books I'm reading, my own creative process and my creative community (including MHC members) to craft musings on creativity, it's power and all it's forms… studios, kitchens, gardens, all the things! (30-45 min pre-recorded)
Writing for Wellbeing –  Using a thoughtfully designed set of journal-like writing prompts, I will lead you through an an introspective experience to support your emotional and mental wellbeing. No writing experience is necessary to participate in these workshops. (60-90 min LIVE + recorded)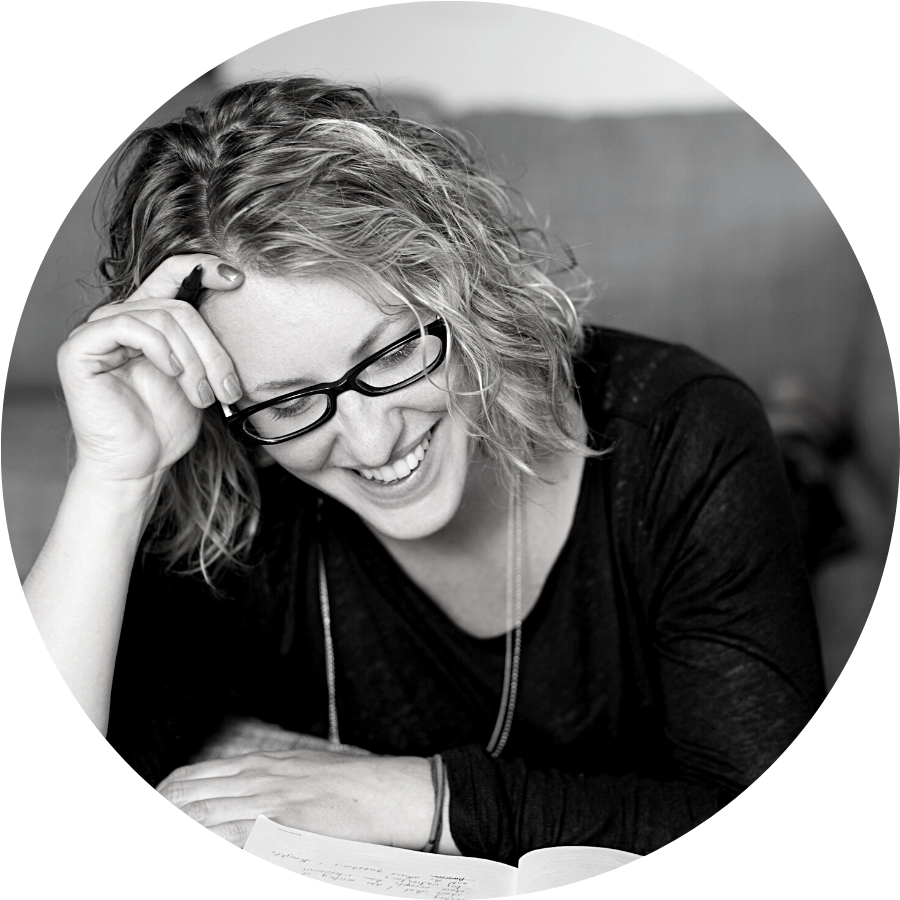 Why create with me?
I've been running workshops for twenty years – writing, parenting, mental health, relationship building, communication, sexual health – and it is truly my favourite work to do! Integrating my experience as a writing coach with my work and education in mental health, I commit to creating a supportive, reflective and meaningful experience to every aspect of The Mental Health Creative. 
I love weaving creativity, spirituality and mental health together and am so excited to share with you what I have learned, and am still learning, in this field of study. I have a Masters of Art in Counselling & Spirituality, a Graduate Diploma in Creative Writing, a BA in Psychology & Women's Studies, and a Child & Youth Worker Diploma, and all that I have learned and experienced has affirmed my belief in the power of creativity and spirituality to heal our wounds and mend our hearts.
"Let me first say, I am not a writer! I tried Parrish Wilson's writing process for my first ever blog post. Parrish took me through the steps, getting me calm and focused, gave me simple and practical tips, and taught me unexpected methods to get my creative juices flowing. It was precisely what I needed to boost my confidence and let myself loose on the writing process."
The Mental Health Creative is an affordable membership program developed with evidence based practices for improved mental and emotional well-being.
"Fill up" your well! Away from work. In a quiet space. This is time just for you, making you better able to face the demands of your world with capacity, resilience and grace.
Membership Cost:
| | |
| --- | --- |
| Monthly: | Yearly: |
| $13/month | $130/year |