I've got this idea…
Once a week, we gather for an opportunity to be present, engaged and caring toward ourselves. Here you can tend to your mental and emotional health creatively and amongst others. Integrating my experience as a writing coach with my work and education in mental health, I commit to creating a supportive, reflective and meaningful experience. Each week we will weave the sacred into our creative experience, with dedicated time for directed and self-led creativity.
Tuesday Evenings Online
7:00 – 8:30 pm Eastern
4 week cycle
First series Oct 4 – 25
$88/cycle (accessible pricing $44/cycle)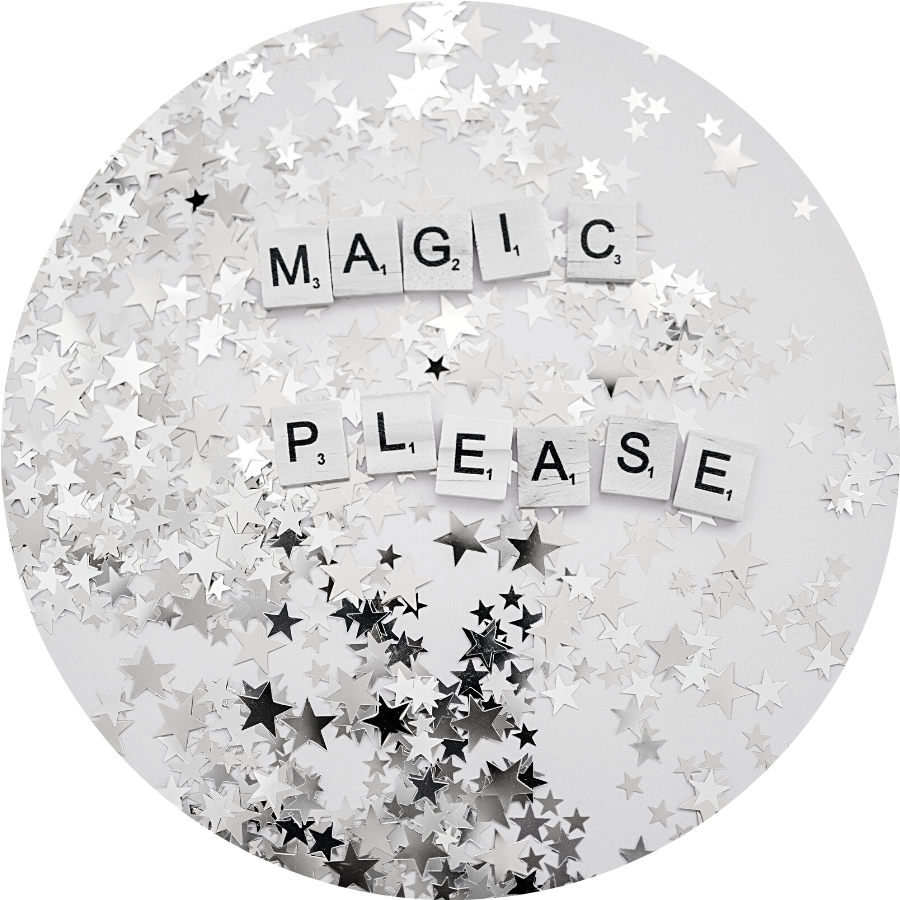 Please watch before registering:
"With deceptively simple prompts, Parrish led me to a place inside me that I really needed to connect with in order to move forward with my mental health journey in a way that feels safer and more expansive. The way she brought together mental wellness, spirituality, and creativity opened doors in my mind and I am surprisingly excited to explore what's beyond them!"
In the October series we will explore the following themes:
The muse & the sacred. Honouring your creativity.
Private creativity as a cathartic release of distress
Acknowledging goodbyes and rememberings (this will be in honour of Samhain at the end of October)
Each week there will be facilitated discussion, journaling prompts and 30-45 minutes designated for self-led creativity (do your thing – knit, paint, draw, sew, write, cook, whatever you feel drawn to).
Want to try one of my workshops before committing?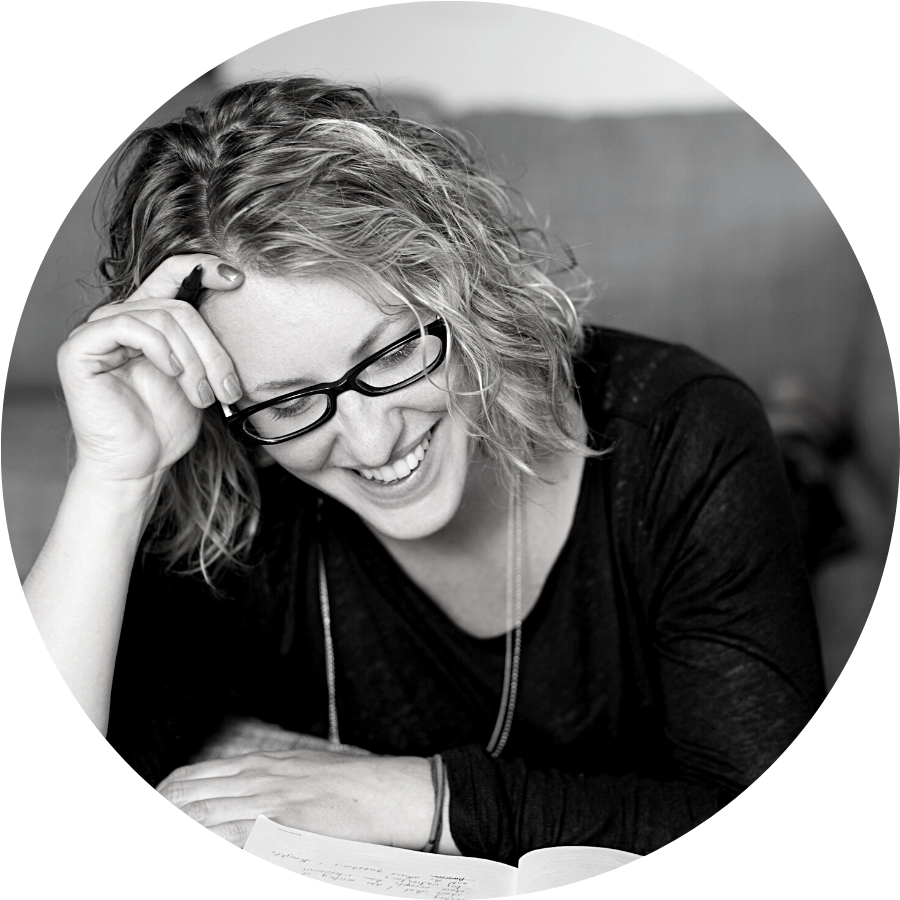 Why create with me?
I've been running workshops for twenty years – writing, parenting, mental health, relationship building, communication, sexual health – and it is truly my favourite work to do! Which means every week, you get to hang out with my JOY!!
In particular, I love weaving creativity, spirituality and mental health together and have explored these topics personally, professionally and throughout my studies. I have a Masters of Art in Counselling & Spirituality, a Graduate Diploma in Creative Writing, a BA in Psychology & Women's Studies, and a Child & Youth Worker Diploma. I believe in the power of creativity and spirituality to heal our wounds and mend our hearts, and this what I will be facilitating through this workshop series.
Learn more about me on my About page.
Join me in this series to…
Recognize and nurture the sacred in your creativity
Designate time for facilitated and personal creative work
Engage in supported personal reflection to support your mental and emotional health
Experience a sense of belonging within The Creative, among others navigating the world of mental health in 2022
"Let me first say, I am not a writer! I tried Parrish Wilson's writing process for my first ever blog post. Parrish took me through the steps, getting me calm and focused, gave me simple and practical tips, and taught me unexpected methods to get my creative juices flowing. It was precisely what I needed to boost my confidence and let myself loose on the writing process."
Registration for the October cycle is now open!
Pick the price that works for you: