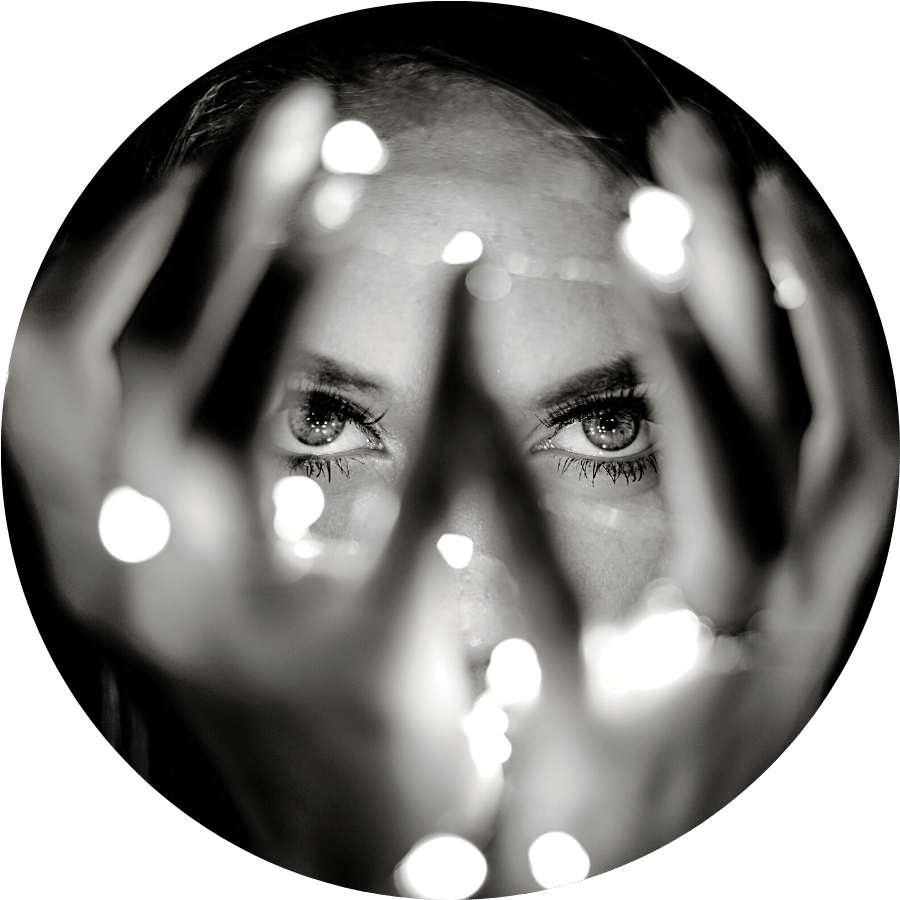 Seems everyone these days is overwhelmed… depleted… torn in too many directions… sound familiar?
But how do you want to feel? You want to feel gooooooood. I know. You want to feel purposeful, intentional, present. You want to feel aligned, connected and honest.
The Mental Health Creative is a collection of powerful workshops, evidence-based resources and like-minded good people. We're all looking to feel better, to invite more flow, love and meaning into our lives. In The Creative we do it with lightness, with joy, with each other.
In this affordable monthly membership, tend your mental, emotional and spiritual wellbeing through the creative spirit, and in excellent company. The Mental Health Creative brings together people doing the work of emotional healing and growth to develop a playful and therapeutic creative practice. By tending our heart and soul through the creative spirit we can better process emotion, deepen self-compassion and have a positive ripple effect on the world around us.
The Mental Health Creative invites you to explore creativity through the lens of wellbeing, identifying YOUR personal needs and desires to arrive at your own state of wellness.
MEANING – FULFILLMENT – CONNECTION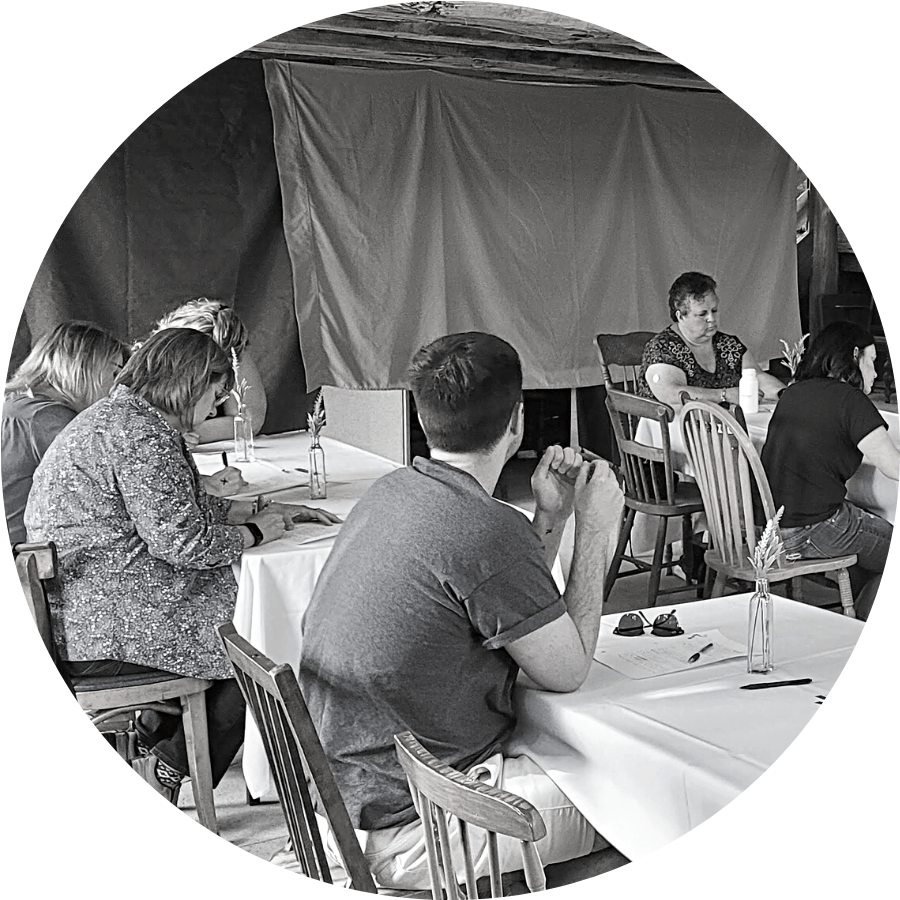 "With deceptively simple prompts, Parrish led me to a place inside me that I really needed to connect with in order to move forward with my mental health journey in a way that feels safer and more expansive. The way she brought together mental wellness, spirituality, and creativity opened doors in my mind and I am surprisingly excited to explore what's beyond them!"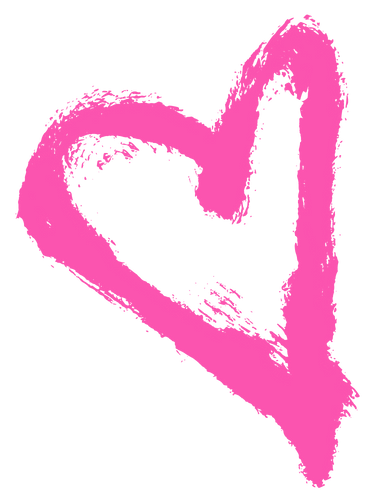 Life, creativity and well-being are all messy. That's ok. We do messy here.
Beautifully.
Join The Mental Health Creative and bring regular practices into your life that honour the link between creativity, spirituality and well-being, and do it all with like-minded, awesome people.
| | |
| --- | --- |
| Monthly: | Yearly: |
| $27/month | $270/year |
Workshop Descriptions:
Creative Musings – These will be different each month… sometimes a lesson, sometimes a conversation. I'll pull from the books I'm reading, my own creative process and my creative community (including MHC members) to craft musings on creativity, its power and all its forms… studios, kitchens, gardens, all the things! (30-45 min pre-recorded)
Writing for Wellbeing –  Using a thoughtfully designed set of journal-like writing prompts, I will lead you through an an introspective experience to support your emotional and mental wellbeing. No writing experience is necessary to participate in these workshops. I make it easy, promise! (60-90 min LIVE + recorded)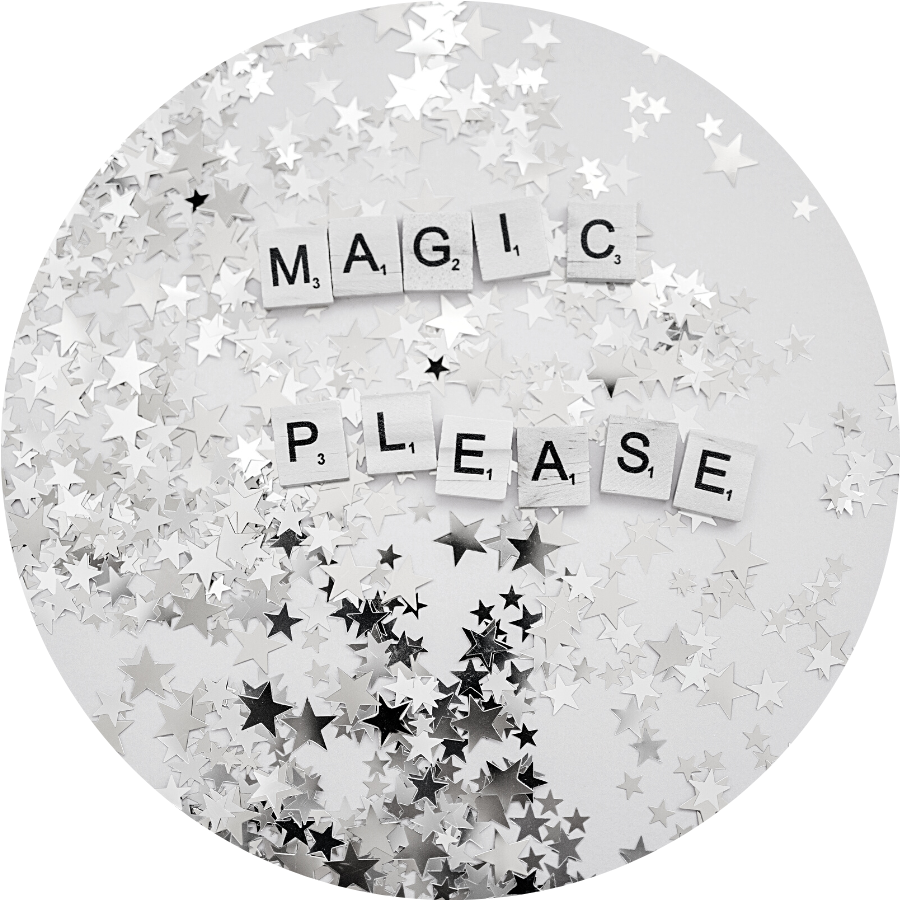 "Once a month, in the company of like-souled people— by which I mean people who similarly long for wholeness of being and gentleness of purpose— I get to practice the writing equivalent of a drink of cold water on a hot day.  Parrish guides us intuitively with prompts that offer space to feel, process, and synthesize what matters most in the moment. I highly recommend her and the community of The Mental Health Creative."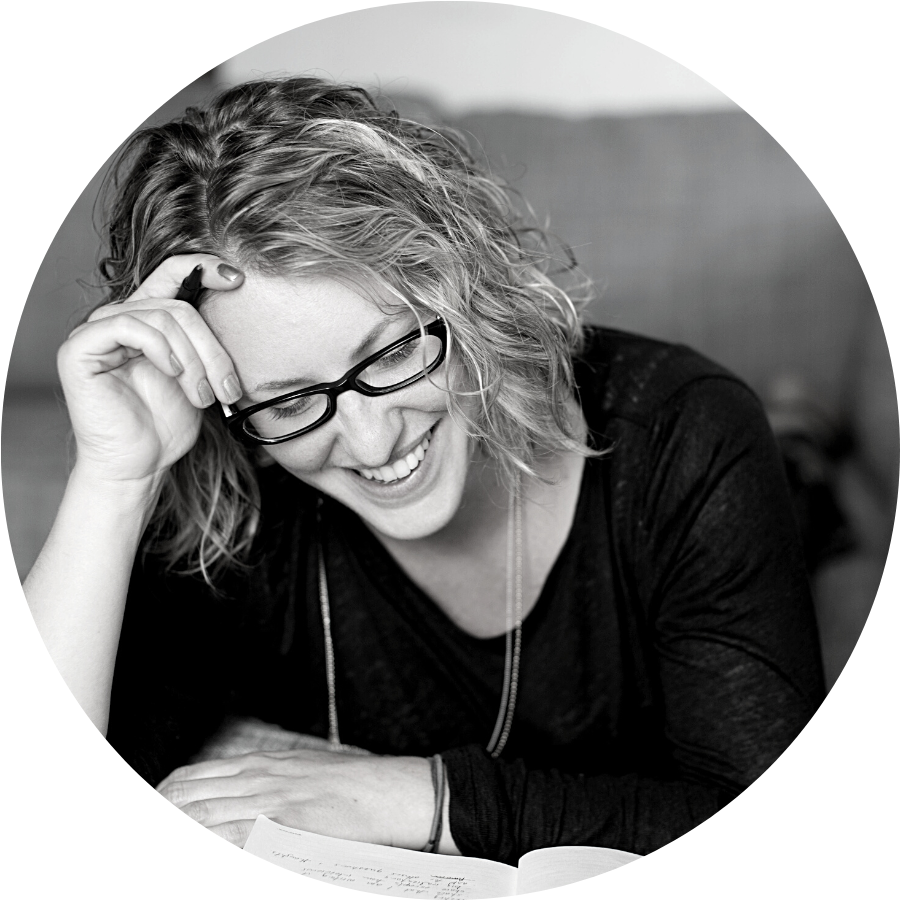 Why create with me?
I'm Parrish Wilson and I've been facilitating transformative online writing workshops since 2013. In the Mental Health Creative, I weave together creativity, spirituality and mental health to create supportive, reflective and meaningful workshops rich with growth opportunities.
The effects of creativity are powerful on many facets of our human experience, giving space for self expression, emotional discharge, self-advocacy and more. This is what I offer you in the Mental Health Creative, the opportunity to tend your soul through the creative spirit, and in wonderful company!
The academics:
Masters of Art in Counselling & Spirituality
Graduate Diploma in Creative Writing
Bachelors of Art in Psychology & Women's Studies
Child & Youth Worker Advanced Diploma
What others say about writing with me:
"Let me first say, I am not a writer! I tried Parrish Wilson's writing process for my first ever blog post. Parrish took me through the steps, getting me calm and focused, gave me simple and practical tips, and taught me unexpected methods to get my creative juices flowing. It was precisely what I needed to boost my confidence and let myself loose on the writing process."
"I've always struggled to get myself into the "space" of writing.  A chorus of voices about not being good enough, not know where to start, etc. always got in the way of sitting down and committing word to page.  Parrish created the perfect container to relax and explore my writing. There was no pressure to perform, just a warm, supportive, sisterhood of fellow writers with useful exercises to drop us into our creativity."
"Parrish has an amazing process that is so simple and works!"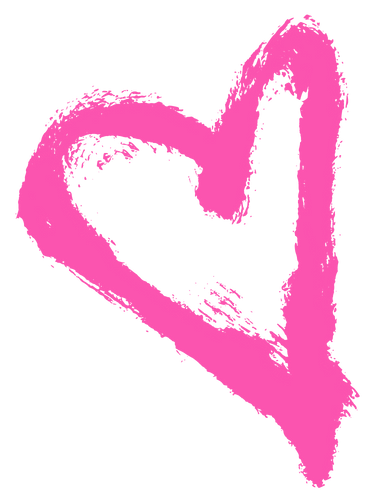 Fuel your creative spirit… soothe your soul… tend your heart…
Take meaningful time for yourself with this affordable membership program developed with evidence based practices for improved mental and emotional well-being.
| | |
| --- | --- |
| Monthly: | Yearly: |
| $27/month | $270/year |
This is a therapeutic experience with a mental health professional but it is not a replacement for crisis interventions, psychotherapy or trauma treatment. If you are in need of more mental health support, please seek that in your community or online. If you are struggling to find an appropriate resource, please contact me and I'll try to help!