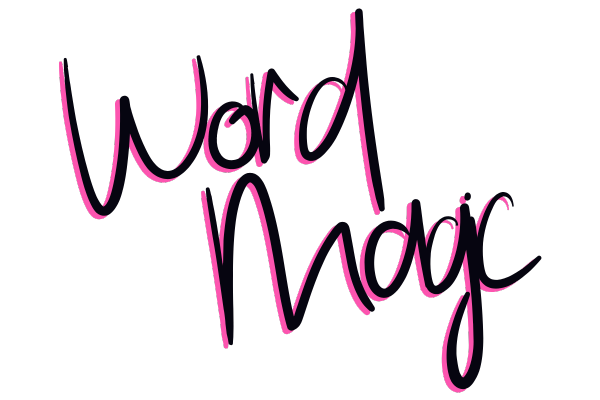 A Writing Therapy Workshop
Following simple writing prompts you will reflect, learn and grow in just 30 minutes, bettering your mental health. Explore the magic of therapeutic writing!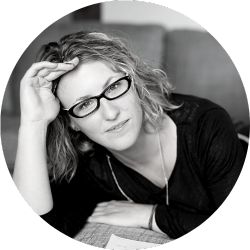 Word Magic creator Parrish Wilson has been facilitating writing workshops online since 2013. She has a Masters in Counselling & Spirituality and a Graduate Certificate in Creative Writing. Her master's research focused on how autobiographical writing can help process traumatic experiences. She offers Creative Well-being workshops for organizations and through The Mental Health Creative.
With deceptively simple prompts, Parrish led me to a place inside me that I really needed to connect with in order to move forward with my mental health journey in a way that feels safer and more expansive.