Why do you need Guided Writing Workshops for your organization?
Mental health issues are present in every workplace and organization, with 15% of working adults around the world suffering from a mental health problem. A 2022 report published by Deloitte on ROI of Canadian corporate mental health programs found:
30 of every 1000 employees miss work each week due to poor mental health
70% of disability costs are attributed to mental health issues
$6.3 billion is lost in productivity each year in Canada
What do you need to do to decrease the cost to your organization? Deloitte found strong mental health programs, with both proactive and reactive interventions, could have a positive ROI and decrease lost profit.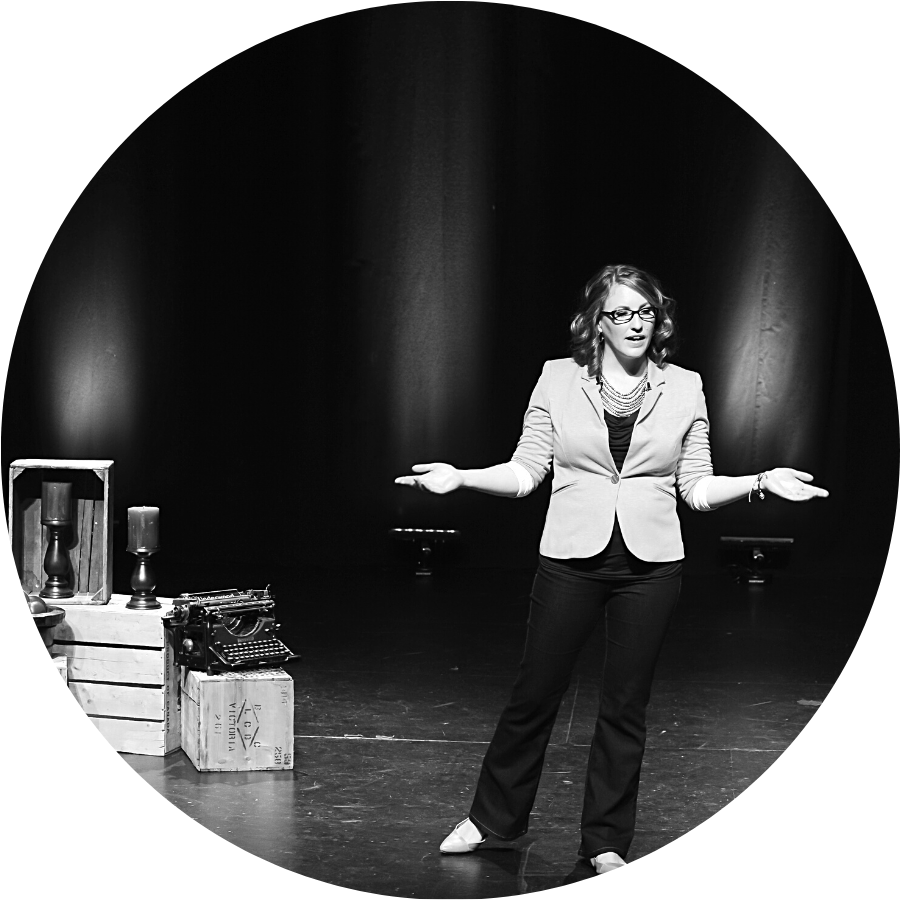 That's where I come in! I'm Parrish Wilson and I craft introspective and transformative guided writing workshops to support the mental health of organizations like yours. Weaving together twenty years of professional and academic experiences across the worlds of mental health and creativity, my writing workshops are both accessible and meaningful, opening participants up to an easy way to process feelings, find perspective and catalyze change.
Studies show writing is a therapeutic practice that reduces both psychological and physical stress. Give your people a boost to their mental health and the opportunity to develop a life-long, healthy coping skill!
Parrish so effortlessly holds the space for everyone to participate openly. It was really not what I had expected - it was even better! And...I don't consider myself a writer at all - this process made writing easy for me! I'm so grateful to have been a part of this workshop!
Pro-active mental health interventions are just as important as reactive ones. Deloitte agrees:
"Companies that achieved greater returns invested in activities that support employees along the entire mental health continuum—not just intervening when people are unwell."
I'll craft a creative & engaging guided writing workshop, meeting the needs of YOUR people.
Leadership
Stress Management
Creativity
Spirituality
Self-Awareness & Acceptance
Parrish's style of coaching made writing simple and fun. Parrish helped me to focus, get out of my head and she was very encouraging. I highly recommend this workshop and will definitely take it again.
Increasing awareness and understanding of people's emotions and needs, while providing a healthy way to process and express those, is one of the ways we create healthy change in our communities.