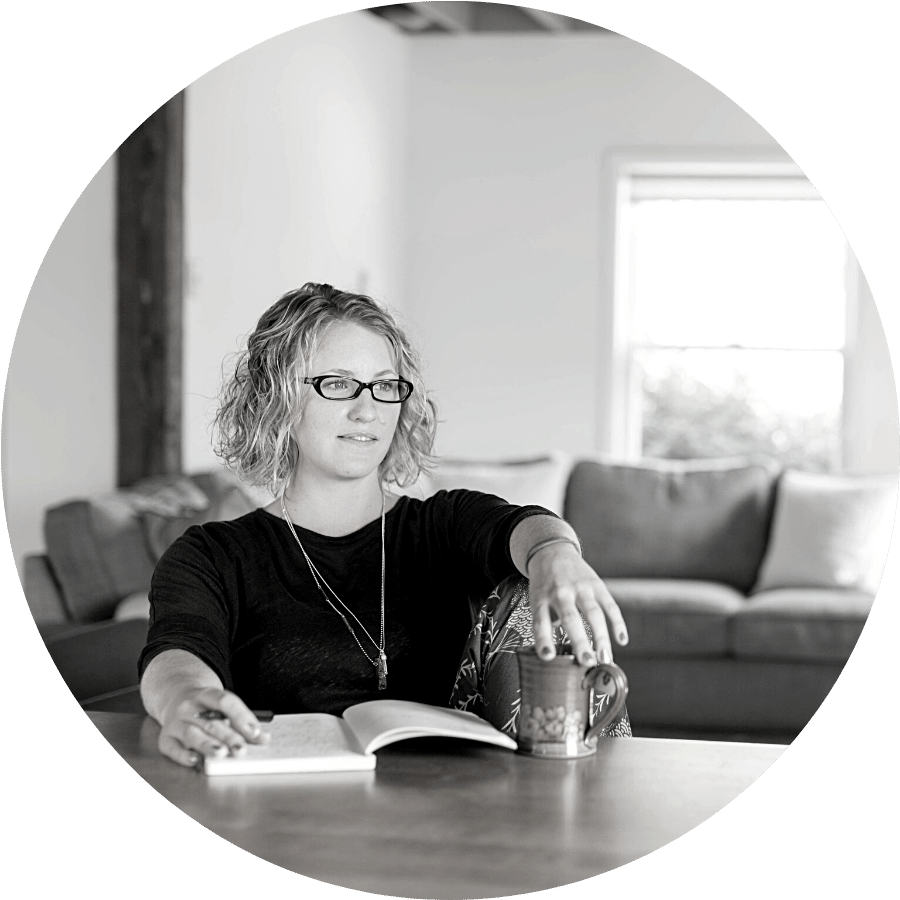 Hi, I'm Parrish!
I began my work in mental health in 2002 and across my career, I often worked with the most challenging and struggling individuals. I've seen how hard it is out there for so many. I know we need a different, better way of doing things. I offer one alternative.
Creative practices move us toward happier, more fulfilled lives. They create a sense of meaning and opportunity for self-expression. I offer therapeutic writing workshops that give you the chance to explore and process your feelings, find perspective and catalyze change. Regardless of writing ability.
My perspective on mental health…
I believe in compassion and acceptance of our full selves, (including the parts we like least). It can be hard to be wrought with feelings of depression and anxiety, but it's even harder when you try to resist those feelings and overload your system even more. From my work and studies, I believe it is more effective to accept a difficult mental state and treat one's self with great care. Like you would if you have the flu or a broken leg. It's ok to struggle. It's ok to need care. Accepting this relieves a mountain of pressure, grief and distress.
On creativity and mental health…
Using creativity to tend to our mental health we are given the opportunity to explore and express our struggles, to have them witnessed and validated by others. The power of writing – whether the cathartic effect of self-expression or the empowerment of crafting your true story – is proven to enhance mental, emotional, physical and spiritual health (see Sources below). 
I offer workshops for organizations invested in improving employee well-being who want to bring something unique and meaningful to their team, and a monthly membership, The Mental Health Creative for individuals who wish to soothe their soul through the creative spirit.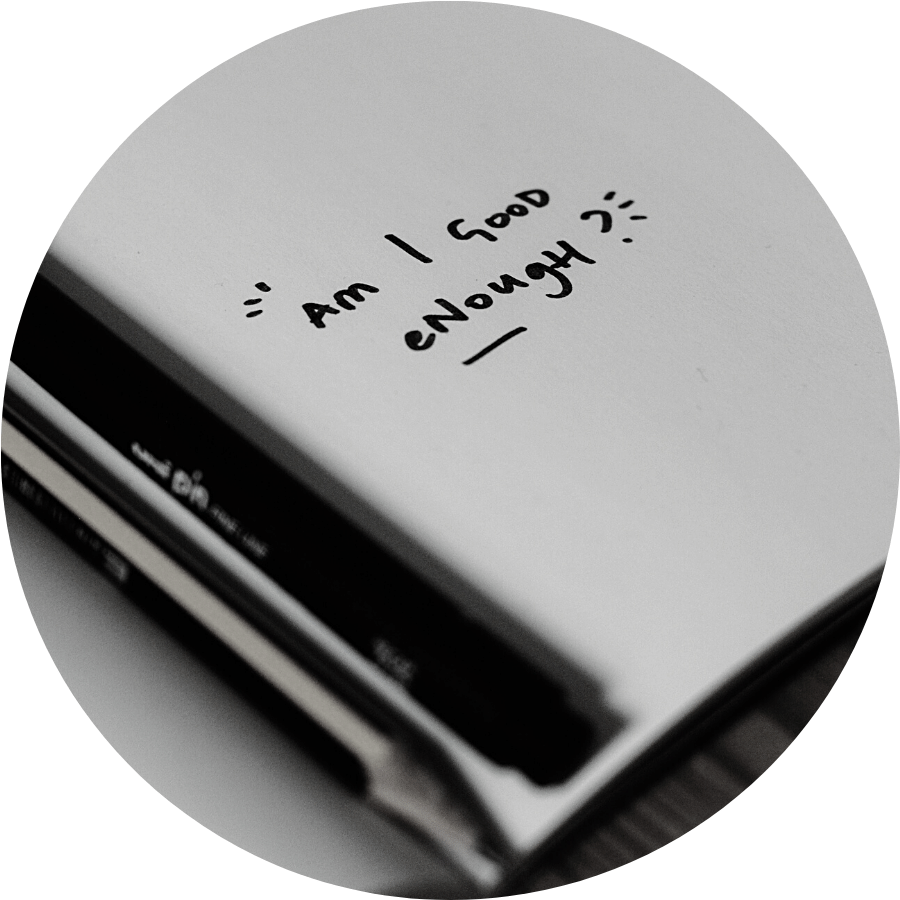 Formal Education:
Master of Arts, Counselling & Spirituality (Couple & Family Program), St. Paul University, Ottawa (2022)
Graduate Diploma in Creative Writing, Humber School for Writers, Toronto (2018)
Bachelor of Arts (Honours), Psychology & Women's Studies, Carleton University, Ottawa (2006)
Diploma, Child & Youth Worker, St. Lawrence College, Brockville (2003)
Some of the therapeutic writing sources from my research work:
Frisina, P. G., Borod, J. C., & Lepore, S. J. (2004). A meta-analysis of the effects of written emotional disclosure on the health outcomes of clinical populations. Journal of Nervous & Mental Disease, 192(9), 629–634.
Henke, S. (1998). Shattered subjects: Trauma and testimony in women's life-writing. St. Martin's Press.
Herman, J. (1997). Trauma and recovery: The aftermath of violence-from domestic abuse to political terror. Basic Books.
Hermans, H. (1996). Voicing the self: From information processing to dialogical interchange. Psychological Bulletin, 119(1), 31-50.
Hoyt, T., & Yeater, E. A. (2011). The effects of negative emotion and expressive writing on posttraumatic stress symptoms. Journal of Social and Clinical Psychology, 30(6), 549–569.
Laub, D. (2005). Traumatic shutdown of narrative and symbolization. Contemporary Psychoanalysis, 41(2), 307–326.
McAdams, D. (2008). Personal Narratives and the Life Story. In L. A. Pervin, R. W. Robins & O. P. John (Eds.), Handbook of personality: Theory and research (pp. 242-262). Guilford Press.
McAdams, D., & McLean, K. (2013). Narrative Identify. Current Directions in Psychological Science, 22(3), 233-238.
Pennebaker, J. W., & Beall, S. K. (1986). Confronting a traumatic event: Toward an understanding of inhibition and disease. Journal of Abnormal Psychology, 95(3), 274–281.
Richman, S. (2006). Finding one's voice: Transforming trauma into autobiographical narrative. Contemporary Psychoanalysis, 42(4), 639-650.
Richman, S. (2009). Secrets and mystifications: Finding meaning through memoir. Psychoanalytic Perspectives, 6(2), 67–75.
Ruini, C., & Mortara, C. C. (2022). Writing technique across psychotherapies—from traditional expressive writing to new positive psychology interventions: A narrative review. Journal of Contemporary Psychotherapy. 52, 23–34.
Sagi, B. (2021). "Only when it's written here": Personal writing as testimony in the aftermath of childhood sexual abuse. Journal of Poetry Therapy, 34(3), 150–163.
van der Kolk, B. (2014). The body keeps the score: Brain, mind, and body in the healing of trauma. Penguin Books.