Writing for well-being…
I'm Parrish Wilson, and I've been working and writing in the field of mental health for over twenty years. Weaving together the worlds of psychology, creativity and spirituality, I craft introspective and transformative guided writing workshops, opening participants up to an easy way to process feelings, find perspective and catalyze change.
There's SO MUCH research that shows creative expression is good for our mental, emotional, physical AND spiritual well-being. So much. 
It is PROVEN to make you feel better.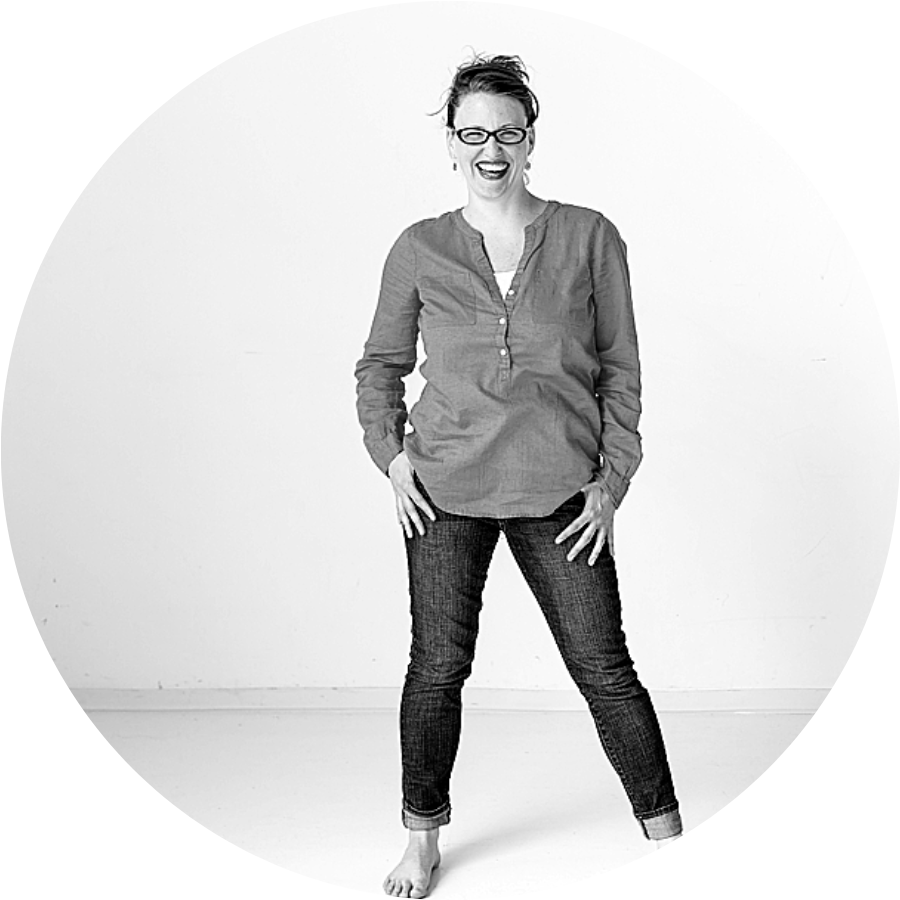 I have hang-ups with my writing since working in a newsroom and beaten over the head by the Grammar Police and the AP Style Book. Parrish has a wonderful technique to get you out of your head and words on the page.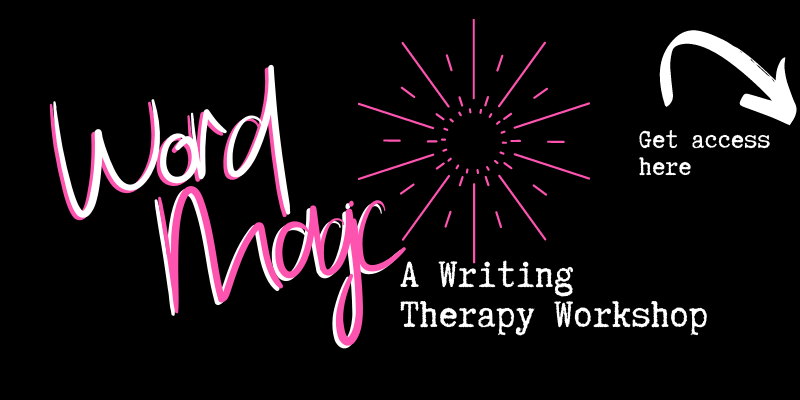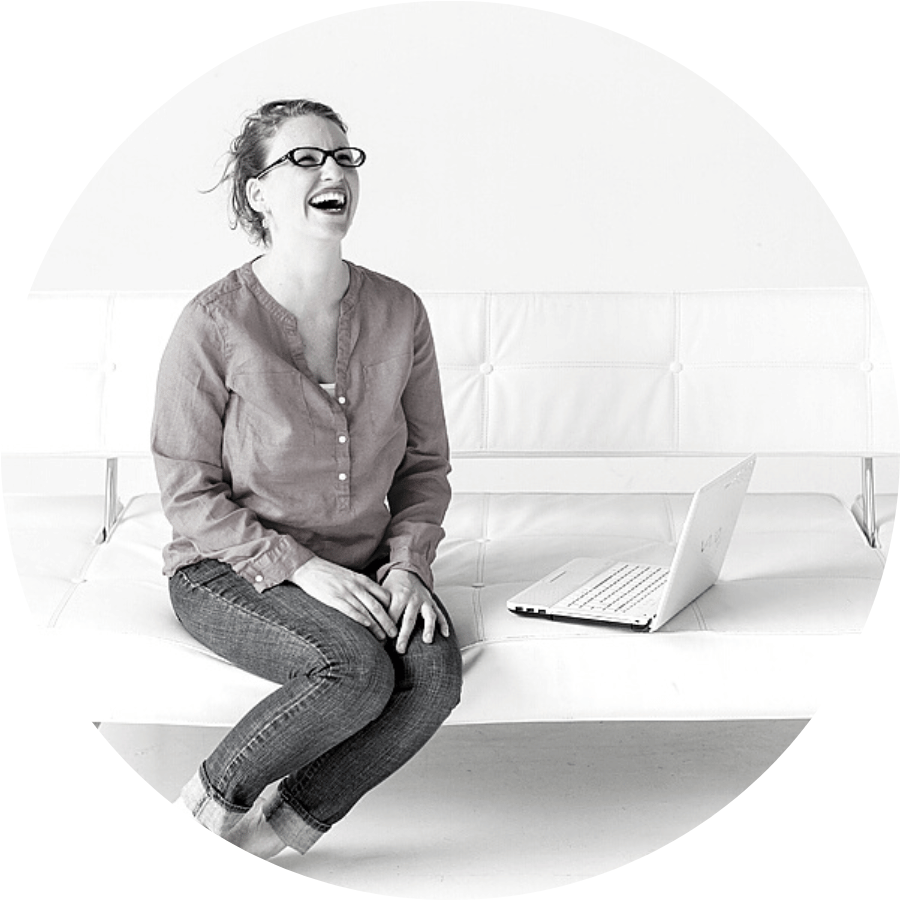 Tap into YOUR creative spirit. My writing workshops are both accessible and meaningful, providing the perfect opportunity to experience the benefits of therapeutic writing regardless of your writing ability or experience. 
I offer workshops for organizations invested in improving employee well-being who want to bring something unique and meaningful to their team, and a monthly membership, The Mental Health Creative for individuals who wish to soothe their soul through the creative spirit.
Learning from Parrish is such a joy because she is REAL. No BS, straight up honesty, good humour all topped off with an easy going atmosphere. I intend to be her workshop groupie whenever possible.