Across the worlds of mental health and writing, I offer the following services…
Mental Health Coaching (Individual, Couples & Families):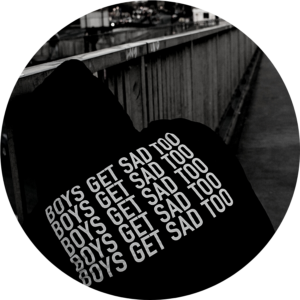 Coaching is a creative, solution-focused, skills-building approach to mental health support, focusing on EMPOWERING you, rather than trying to "fix" you. The coaching relationship respects individual experiences, celebrates strengths and honours self-knowledge. Individuals and families can expect actionable strategies based on their unique needs and goals.
Gain a deeper understanding of your reactions and patterns
Develop coping skills aligned with your value
Rewire your nervous system and learn to love yourself
In addition to regular fees, I offer low-cost mental health coaching for those in need of affordable support.
If you're curious about working with me, you may book a complimentary 20-minute consultation to chat it out.
Fees:
Regular: $140/50 min or $190/80 min
Low-Cost: $50/50 min or $80/80 min
Writing Therapy: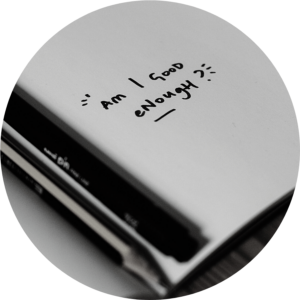 Call it magic or science, therapeutic writing is PROVEN to release emotional, mental and physical distress. Working with me you can explore your stories, traumas and beliefs through writing exercises and prompts.
Process difficult emotions
Engage deep self reflection and initiate change
Shift narratives that are causing you distress
Write what you need to write. Journal your heart out. Or craft a poem, an essay or a book. This is your experience. I weave together my work in writing and mental health to be your grateful guide.
Click here to book a complimentary consultation with me to discuss if this is the right option for you.
Fees:
$200/session – 60-90 minutes, includes post-session feedback and writing prompts
Larger packages available for specific projects (book, essay, short story).
Writing Therapy Workshops:
Try my introspective and transformative guided writing workshops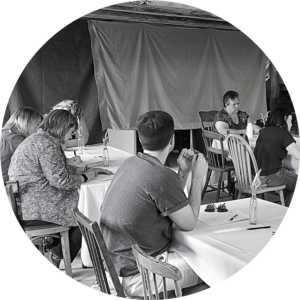 designed to support your emotional, mental and spiritual health. Decades of research show writing has a true therapeutic effect on people, reducing both psychological and physical stress. These workshops are both accessible and meaningful, opening participants up to an easy way to process feelings, find perspective and catalyze change.
Want to bring guided writing to your team, giving them a lifelong healthy coping skill? Read more about my work with organizations.
Or, check out The Mental Health Creative, a private membership program with monthly evidence-based creative therapy workshops.