Affordable Mental Health Coaching
Coaching is a creative, solution-focused, skills-building approach to mental health support. It focuses on EMPOWERING the client, rather than trying to fix what's "wrong" with them.
After close to twenty years experience in the mental health field, I believe it is imperative that we shift to an approach that respects individual experiences, celebrates strengths and honours self-knowledge (without breaking the bank). 
Get to know who you really are, minus everyone's expectations

Stop seeing yourself (and others) as bad or broken

Identify doable, practical changes that make you feel better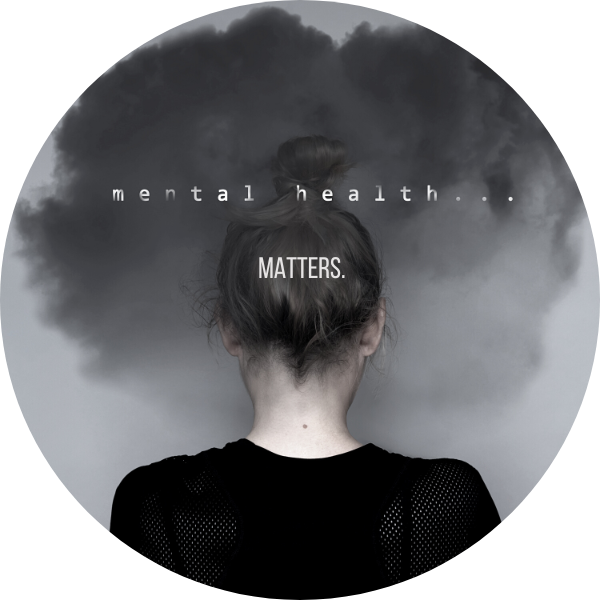 Are you a parent navigating challenging behaviours and moods at home? Mental Health Coaching can help you…
Gain a deeper understanding of challenging behaviours
Identify creative (and easier than you think) solutions
Build a home environment that fosters cooperation and respect
Connect more authentically with your kids and have more fun!!
Everyone experiencing mental health distress deserves someone who is ON THEIR SIDE. That I can promise you. I will believe in you, trust you and encourage you.
Let's navigate your mental health together!
Hi, I'm Parrish Wilson!
I'm a Mental Health Educator, Writer & Coach, and I've been working and writing in the field of mental health for over twenty years. Working with me is different than working with a therapist. I take a strengths-based and solution-focused perspective. For me it's important to empower my clients through curiosity, education, self-acceptance and problem solving.
Undoubtably, our mental and emotional health is complex. In my work with clients, I recognize the impact of individual, family and societal trauma, and integrate understandings of various forms of oppression. My approach is rooted in feminist, anti-racist, anti-oppression theory and I do my best to show up as an advocate and ally for equality and reconciliation.
In addition to coaching, I weave together the worlds of mental health and creativity through writing therapy. I offer therapeutic writing workshops that help you explore the feelings, narratives and choices that create your reality. There is great power in telling our stories as a way of healing and I will soon be launching The Therapeutic Essay, an intensive 1-on-1 writing therapy experience. Get in touch for more information about that.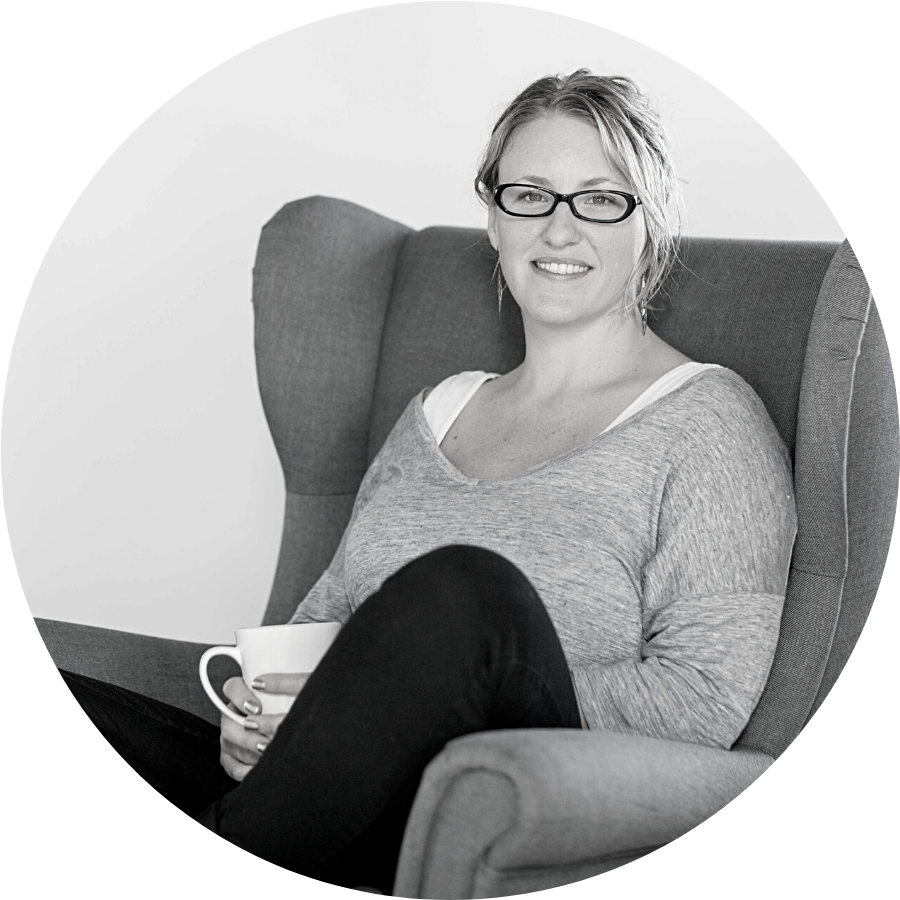 The Academics:
MA Counselling & Spirituality
Graduate Certificate Creative Writing
BAHon Psychology & Women's Studies
Child & Youth Worker Diploma
A note on fees:
In an effort to address systemic inaccessibility in the mental health field, my Mental Health Coaching services are offered at low-cost. These sessions are for individuals, couples and families, and no income verification is required. These sessions are for anyone who needs them, occasionally or regularly. 
Fee Structure:
$50 for 50 minute session
$80 for 80 minute session (good for some couples and families)